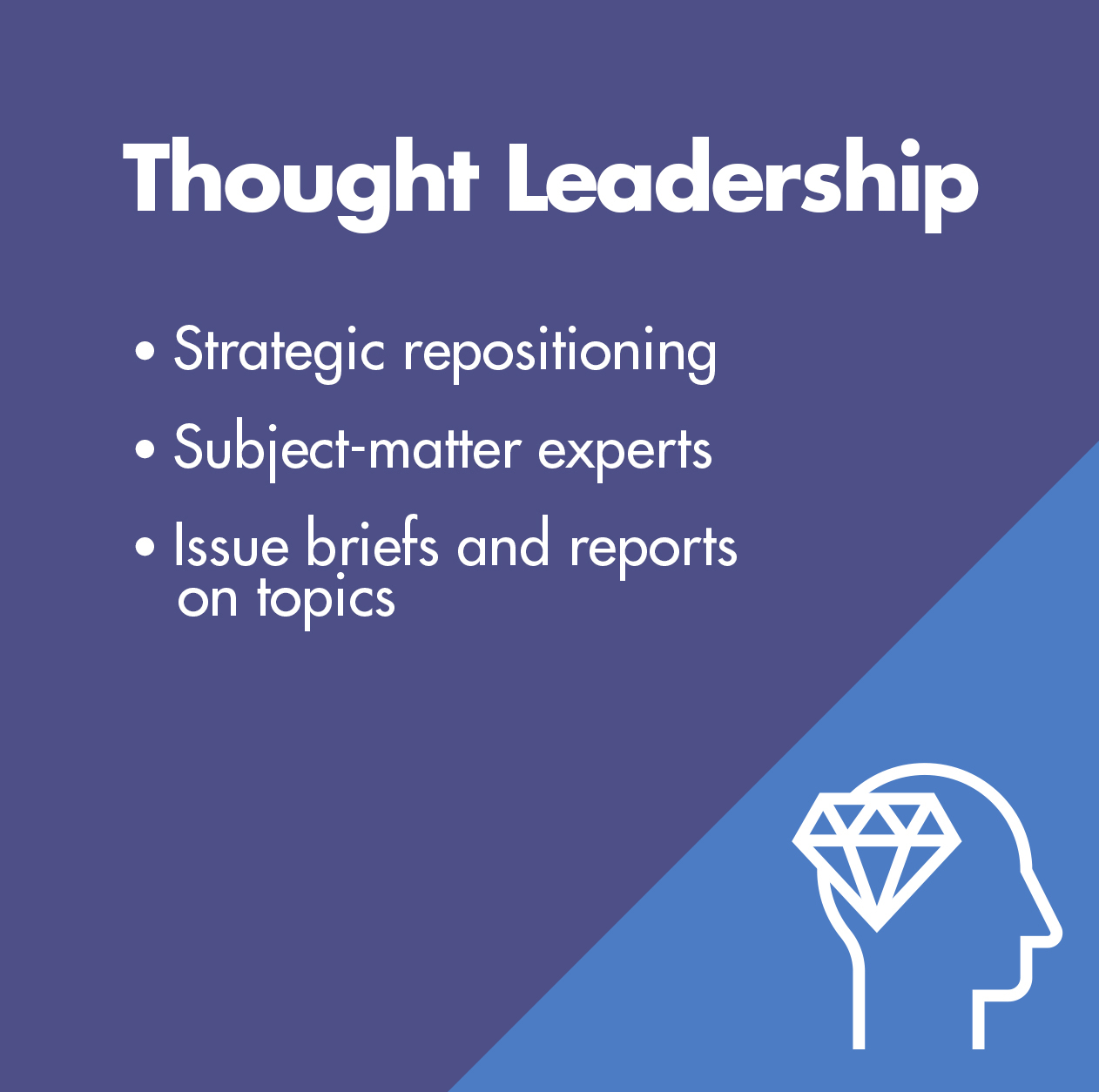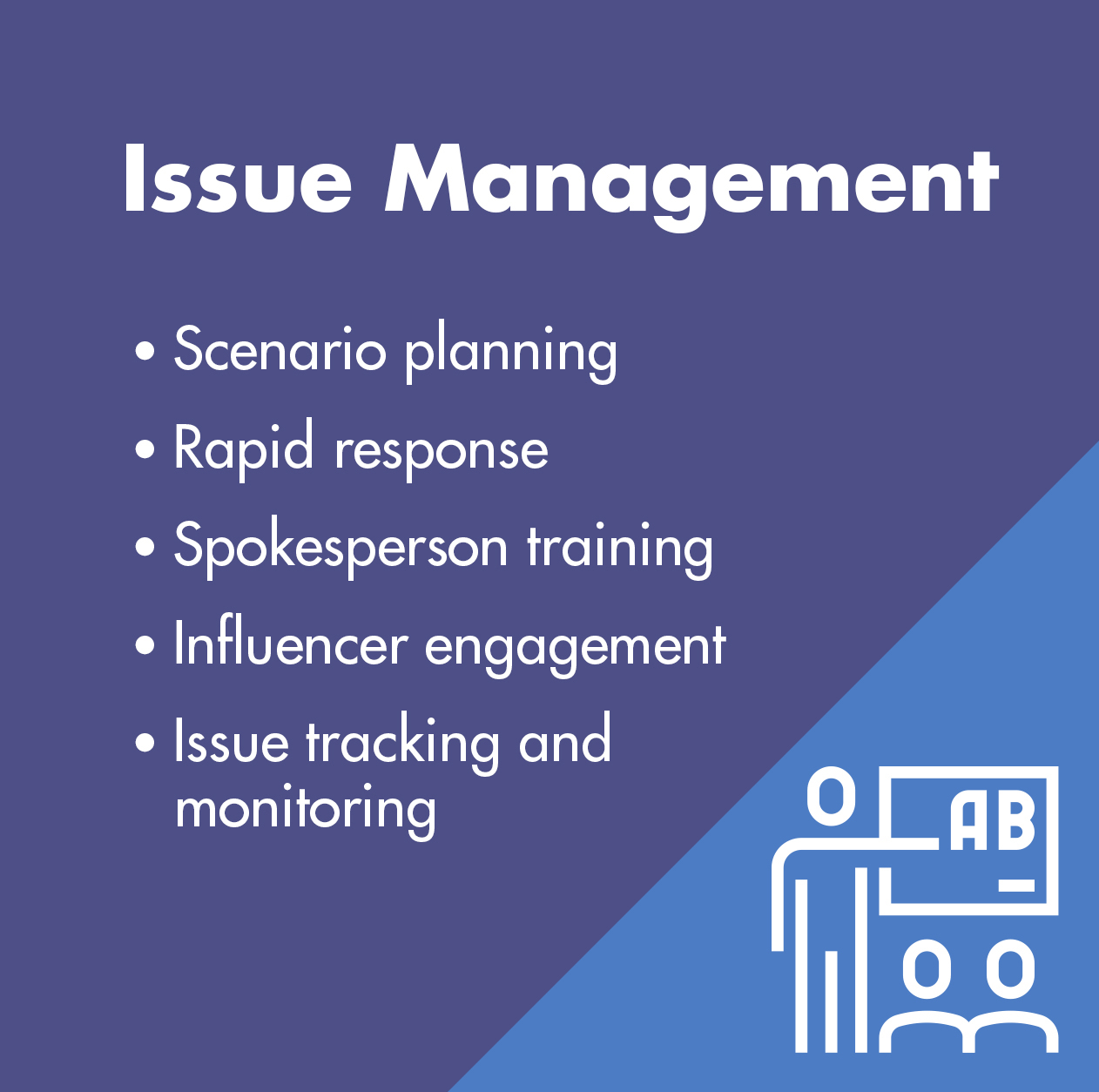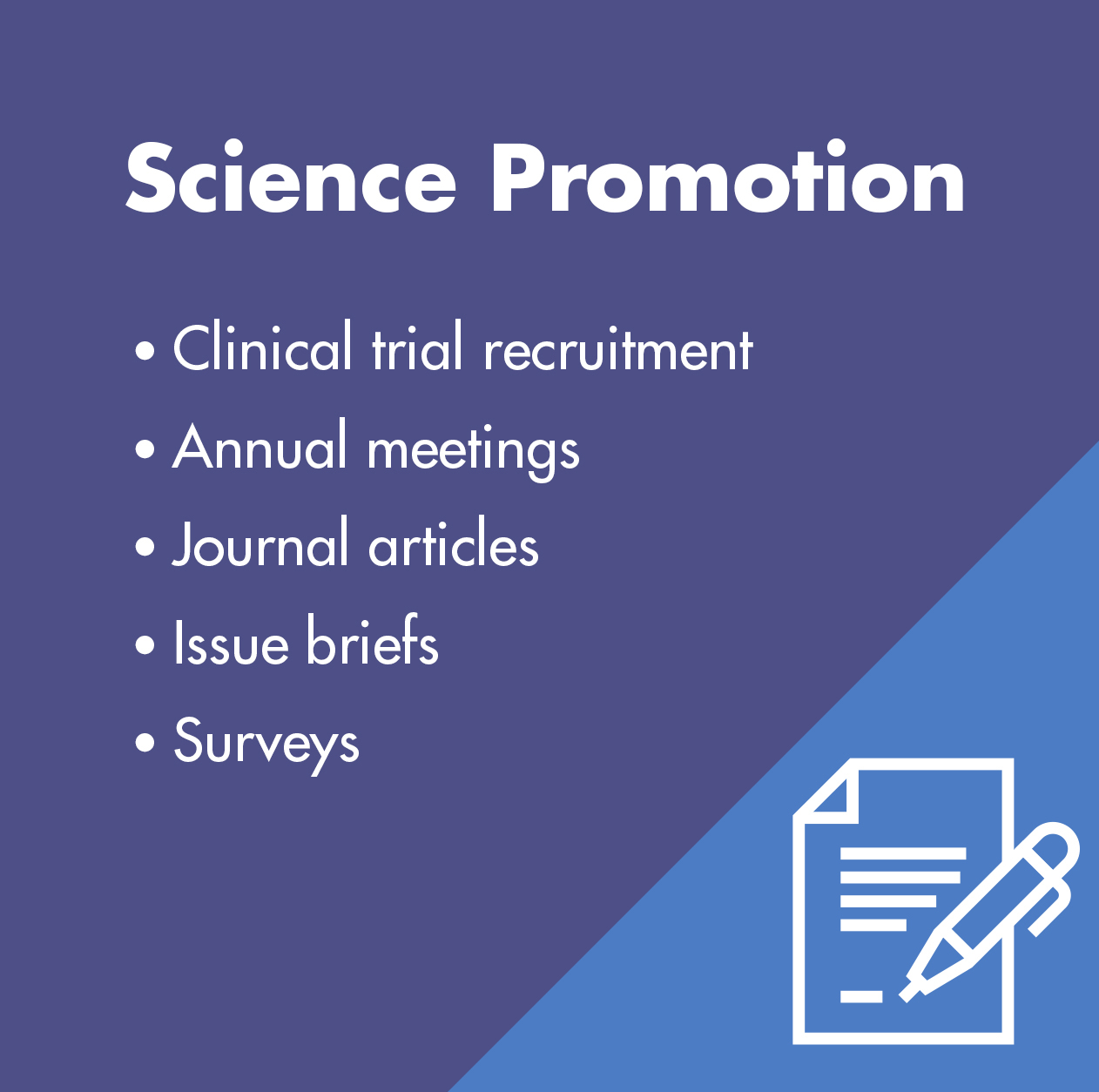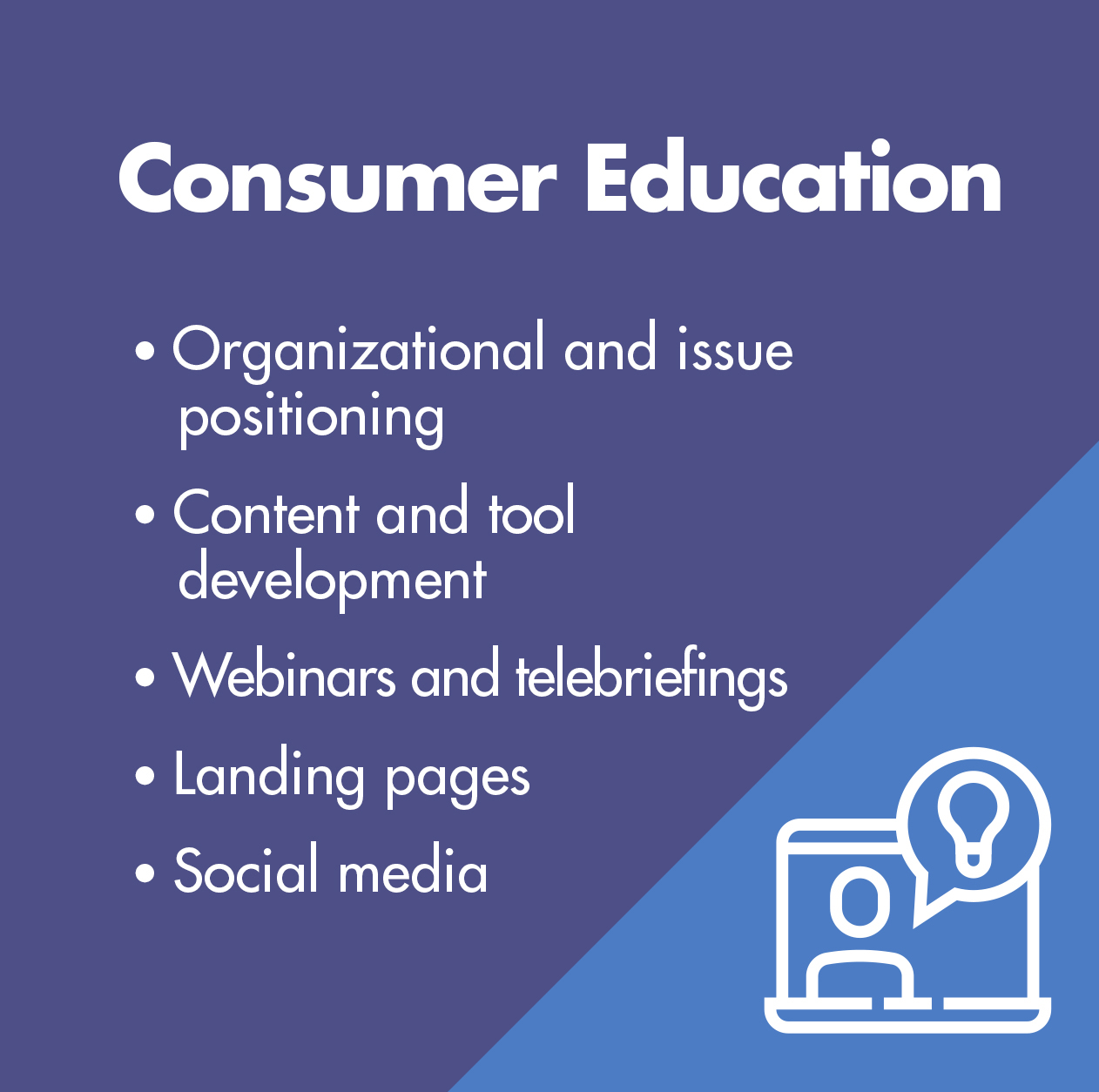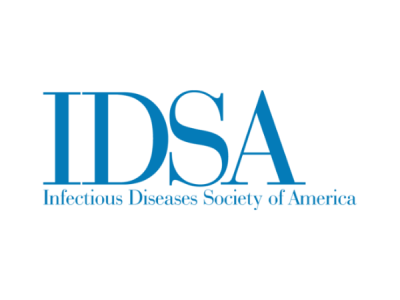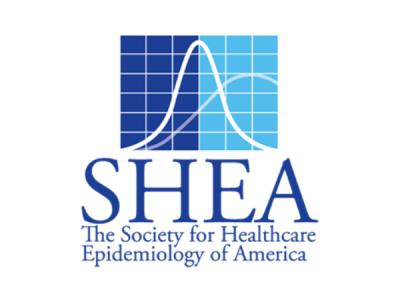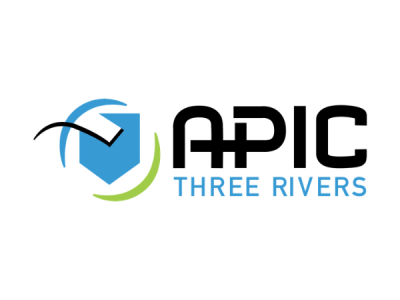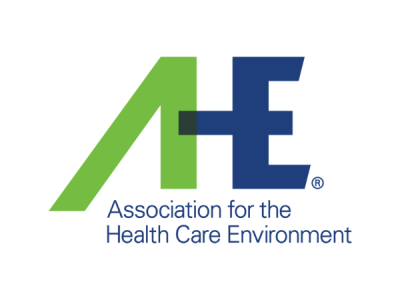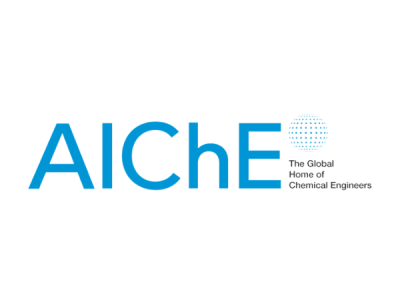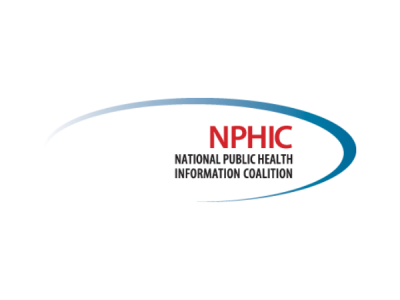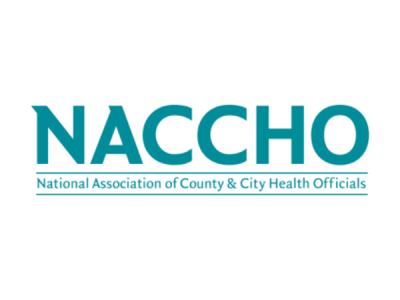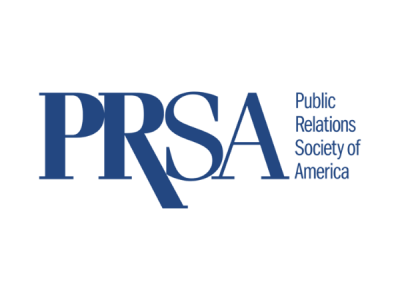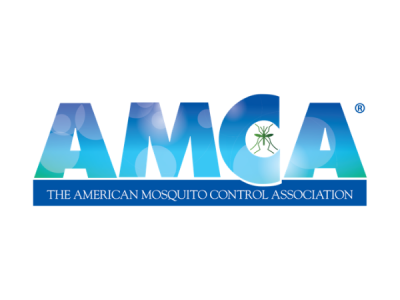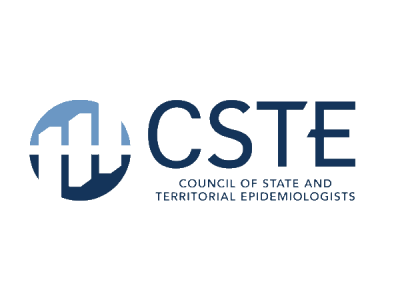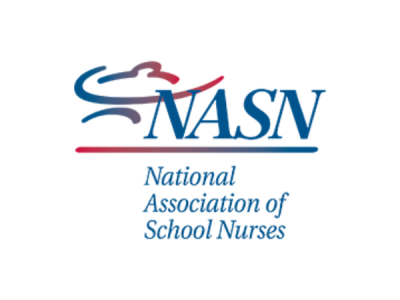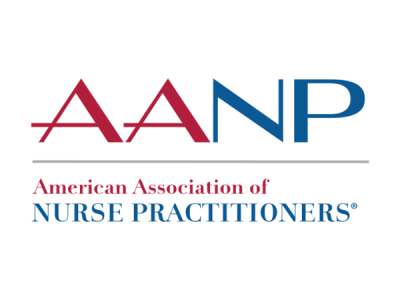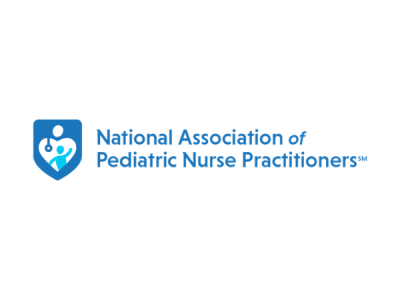 Thanks for the great education!
Wonderful forward thinking and recommendations.
Great materials and helpful information.
They handled a very sticky situation and made us look good in the end.
Kroeger Associates is a small woman-owned public relations and marketing communications agency. We focus on issue management. Our team includes public relations and public affairs experts, along with marketing, healthcare and public health professionals. Our clients value the fact that they get attention from experienced personnel in day-to-day activities for the duration of the engagement. Most of our clients are with us for years. We like it that way. We're all in this effort together, working towards a common goal.
11415 Governors Drive
Suite 201
Chapel Hill NC 27517
919-942-8847